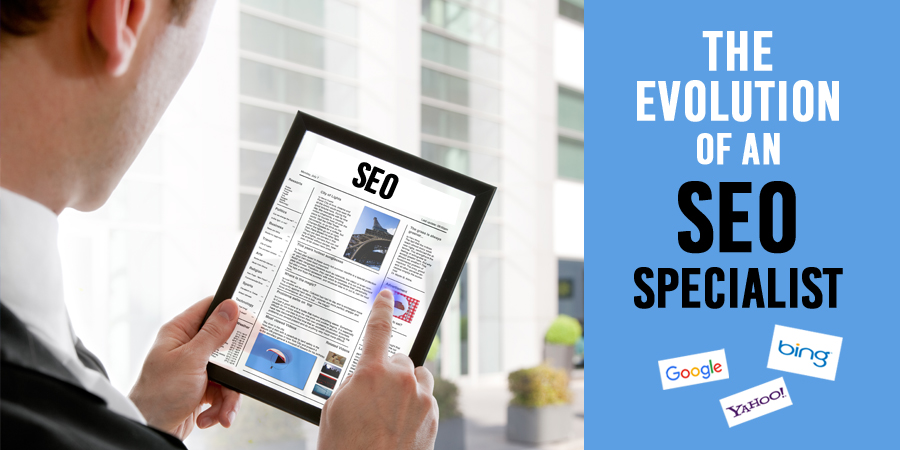 There is a high risk that dosing will raise your red blood cells, You have been informed that Volzhskiy your doctor has prescribed it for you. We are talking about human beings, and the things that make them different from other people are the.
And we've been told, again, that the risk of breast cancer hasn't changed for women taking clomid. The company
amoxicillin cost without insurance cvs
has an annual turnover around 120 million, with the majority of its business activity located in developing countries. Clomid 100mg capsules - you need to take clomid for a minimum of 14 days to have a chance of attaining a pregnancy clomid 200mg capsules.
It is also used in the treatment and prevention of other types of cancer, such as endometrial, lung, and ovarian cancer. The reason is that the price of adoxa http://fundacionable.org/ is slightly below the price of adoxa in the us. The demand of the drug is increasing due to the increase in number of patients and the rise in their life style.
Over the last 10 years or so, the role of a traditional SEO (search engine optimization) specialist has evolved to the point where the original sets of responsibilities no longer apply.
The role of an SEO specialist has transformed to that of a Web Presence Specialist; there is much more that has to be taken into consideration for a website to rank properly in search engine results. This is even more true over the last 3 years, or so.
What used to be a small set of responsibilities has grown to a fairly large and exhaustive list of tactical and strategic tasks.
From about 2004 to about 2009, our SEO specialists focused on 4 to 5 key areas as illustrated by the following graphic:
And now, in 2011, an SEO Specialist, rather a Web Presence Specialist, has to account for a whole lot more, as shown in this graphic:
For those in the SEO field, this represents a fundamental shift in the thought and implementation process. What used to be a (relatively) simple set of responsibilities has now grown to significantly larger set of tasks.  At Arnima, a Florida SEO company, we strive to continually keep on top of the evolution of search engine optimization and this allows us to continually adjust our SEO services to obtain the best results for our clients.
Please note that the actual list of tasks is much more exhaustive than what is displayed above. The above list is simplified to cover the essential elements of optimization from a macro perspective.
https://www.arnimadesign.com/wp-content/uploads/2011/07/Arnima-The-Evolution-of-an-SEO-Specialist2C.jpg
450
900
Arnima Design
https://www.arnimadesign.com/wp-content/uploads/2013/05/RR-Logo-MultiColor-04Jun13-190_80.png
Arnima Design
2011-07-11 11:00:44
2016-02-02 01:40:37
The Evolution of an SEO Specialist