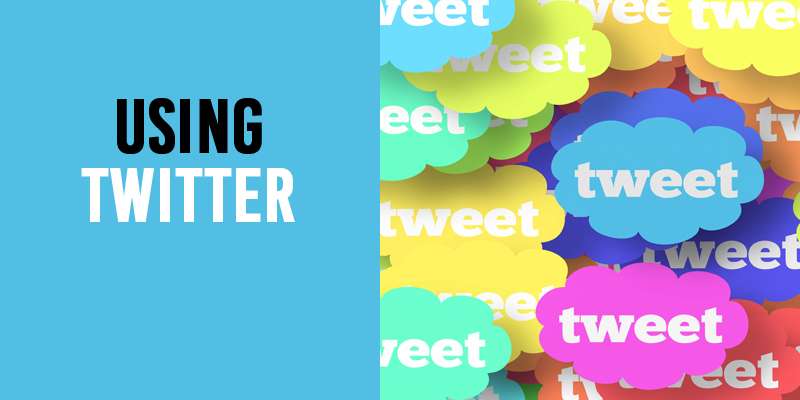 There's no doubt about it: Twitter has created quite a stir and currently it's one of the fastest growing social platforms with a huge increase in the number of visitors per day.
But what exactly is Twitter?
Well, simply put it, Twitter is a social networking website that allows you to follow people you're interested in and find out what they're doing. When you follow people, your homepage will display updates about what they're up to, reading, creating…you name it.
Twitter is starting to be used by marketers worldwide as a way to easily send updates to their prospects & customers, as eventually users spend more time checking updates than they do reading their e-mails.
The cool thing about using Twitter is that all posts must be 140 characters or less. This is an attempt to come close to normal human conversation – less useless details but straight to the point.
As a social media micro blogging platform, using Twitter offers the business enterprise an array of interesting potential usage. Whether or not the future of corporate micro-blogging will be based on Twitter or another company that replaces Twitter as the prevailing platform (remember WordPerfect?), remains to be seen. Other micro-blogging companies currently available include Jaiku and FriendFeed.
Next, who can use Twitter beneficially?
1. Online businesses
Once you have created a loyal community of followers on Twitter, you will want to start leveraging them. You can start tweeting about your blog, company or anything you are involved in. Your followers will then start re-tweeting your tweets, bringing more traffic to your website! For example, Dell Computer has successfully leveraged Twitter to drive sales to its outlet website.
2. Journalists
Twitter is a great way to spread breaking news very quickly and easily. CNN's Breaking News is already posted on Twitter. It's all part of the wider move of journalism to becoming more connected with readers.
3. Teachers/Educators
Teachers and educators can access a stream of links, ideas, opinion and resources within seconds from a selection of global professionals. It's now possible to actively compare what is happening in schools in your county with others on different continents. Twitter is a great medium for sharing ideas and getting instant feedback.
4. Artists/Creative People
Create a dialogue with your audience. Twitter works very well for the creative community including artists. You can use Twitter to help encourage people to visit your blog or your website, promote your work and your activity.
5. Politicians
Using Twitter as a political tool to communicate with people.
6. Sports organizations
Sports organizations can ask questions, get instant feedback from fans, plus save money on focus groups. It's easy to spread the news and extend sponsor promotions.
7. Customer Support
Twitter is an amazing way to manage customer service and support by providing a channel that is continuously monitored and replied to quickly.
In short, Twitter can be used by anyone who wishes to:
–    Keep track of breaking news
–    Monitor their reputation
–    Get quick answers
–    Stay in touch
–    Meet new people
–    "Be" in several places at once
–    Build their authority as an expert
–    Share their knowledge
Learn more about using Twitter at www.twitter.com
https://www.arnimadesign.com/wp-content/uploads/2009/09/Arnima-Using-Twitter.jpg
400
800
Arnima Design
https://www.arnimadesign.com/wp-content/uploads/2013/05/RR-Logo-MultiColor-04Jun13-190_80.png
Arnima Design
2009-09-04 11:00:23
2016-02-02 01:40:38
Using Twitter