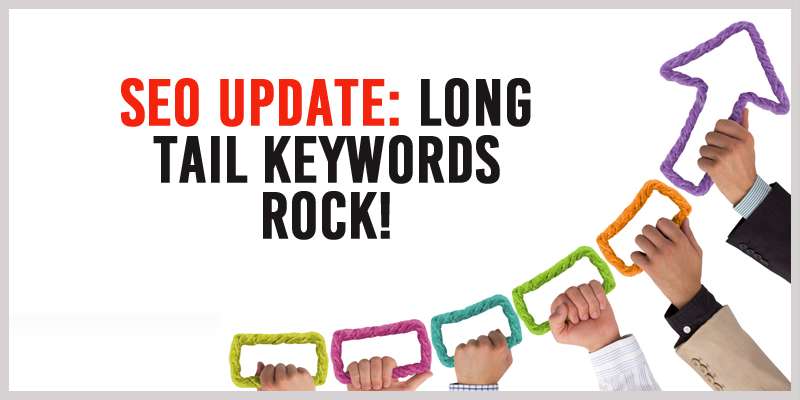 As a follow-up to our blog post from March, here is an update to the SEO campaign for MCS, also posted at https://web20ranker.com/white-label-seo-campaigns/.
The website for Mortgage Contracting Services (MCS) – www.mcs360.com – is ranking at #1 on www.google.com for multiple keywords that are directly tied to their website.
AND
it is ranking in top 10 results for keywords that are not directly being promoted – longer tail keywords that are, of course, part of the content of the website.
Some examples (these searches were performed in www.google.com)
Fort Myers Abandoned Property Ordinance appears at #1
Hillsborough County Abandoned Property Ordinance appears at #5
Wilmer Texas Swimming Pool Ordinance appears at #1
San Francisco Vacant or Abandoned Building Registration Ordinance appears at #4
There are hundreds of such long tail keywords that are pulling up the MCS website in the top 10 search results on google.com! Their potential customers are now finding them not just through the targeted keywords, but also through such search terms.
Arnima, a Florida SEO and Florida Web Design company, can catapult your website to the top of search engine results. Learn more on our website at www.arnima.com.
https://www.arnimadesign.com/wp-content/uploads/2011/08/Arnima-SEOUpdateLongTailKeywordsRock1A.jpg
400
800
Arnima Design
https://www.arnimadesign.com/wp-content/uploads/2013/05/RR-Logo-MultiColor-04Jun13-190_80.png
Arnima Design
2011-08-08 11:00:54
2019-01-17 13:46:29
SEO Update: Long Tail Keywords ROCK!