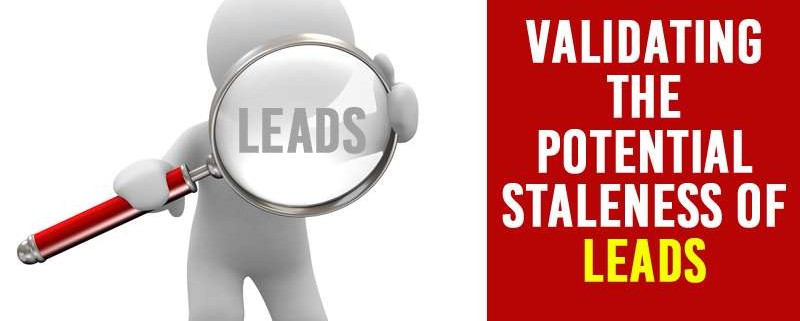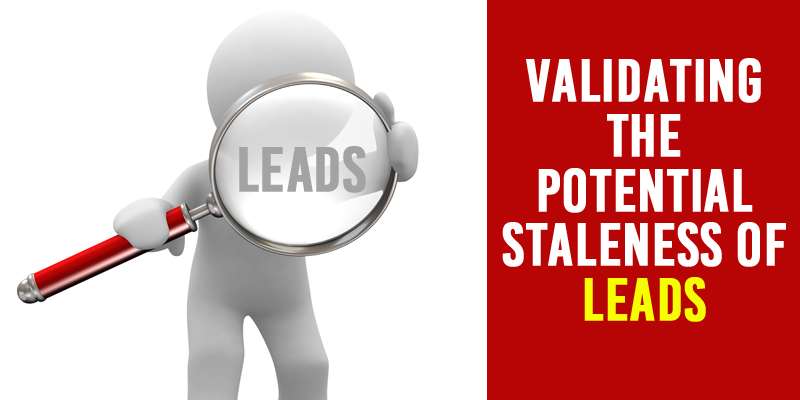 A lot of companies generate customer leads that are generated on their websites, whether via a form-fill or whether they are call-ins. They do not know that there is this imp source as well, which they can use to take advantage of google related searches to showcase their company of business website on top.
In this blog post by Tim Ash, a landing page optimization at Site Turners discusses that inbound leads go stale almost immediately!
Your chances of qualifying such leads decrease by a factor of 21 times if you wait beyond 30 minutes to contact them!
So, wee took this matter to heart and investigated it thoroughly. We also made temporary adjustments to our inbound lead handling and we are happy to confirm that, indeed, the faster you engage with a potential lead, the more chances you have of qualifying it and the more engaged the person is.
This resulted in another adjustment. The speed at you get back to your prospective clients is yet another factor that determines your closure rate. Granted, this does not apply to every single qualified lead but it does apply to engaged leads. If you make a possible client wait, they will seek other vendors. The more you make them wait, theoretically, the lower your chances of getting them to closure. Of course, there are exceptions but then there are exceptions to most things.
Some pre-conceived notions may prevent you from contacting your leads quickly. These are things we have heard at one time, or another:
-we don't want to seem desperate by calling a prospect back immediately
-we don't want our prospective customers to think that we are waiting by the phone to call them
-we want our prospective customers to wait so that they think we are busy
-we will call them back when we are ready – at our convenience and not theirs
And many more.
The bottom line? Call them. As fast as you can. It will be worth your time. We validated it. In less than a week.
https://www.arnimadesign.com/wp-content/uploads/2011/04/Arnima-Validating-the-Potential-Staleness-of-Leads2A.jpg
400
800
Arnima Design
https://www.arnimadesign.com/wp-content/uploads/2013/05/RR-Logo-MultiColor-04Jun13-190_80.png
Arnima Design
2011-04-23 11:00:50
2019-10-16 07:11:08
Inbound Leads Go Stale Quickly