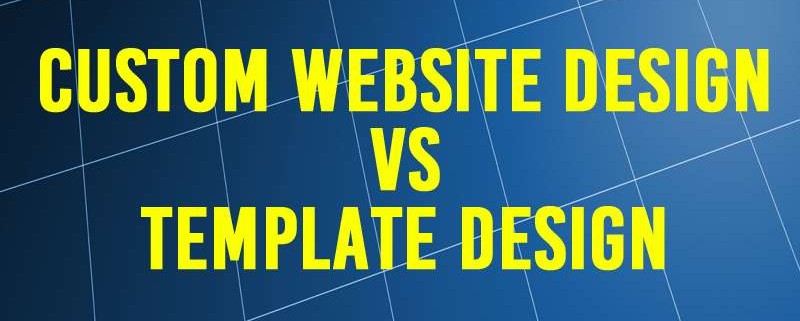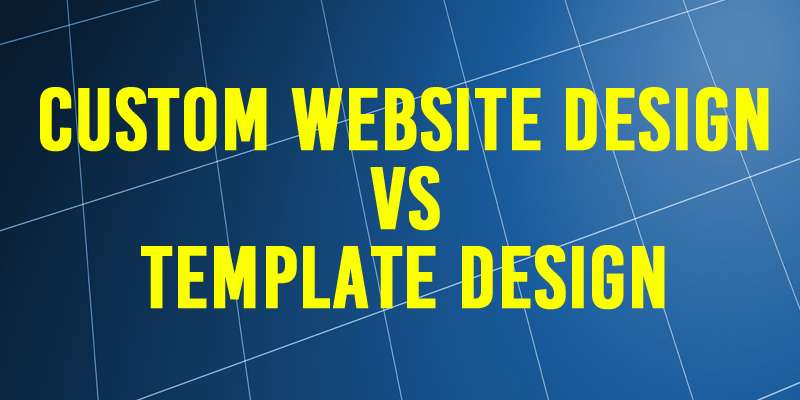 The visual design of your website is what separates you from your competition. To attract more visitors, your website needs stand out from the rest and needs to be attractive, uncluttered, easy to navigate and simple to understand. Here is a quick look at custom vs template website design:
You can have your website built from the ground up or you can buy a pre-made website template and use it as it is, or you can have this template customized to give it a more original and distinct look. Bear in mind that there are limitations to the extent of customization for a pre-made website template.
Differences between a custom web design and a template design
A custom website is designed from the ground up for a unique look and feel and is created with meaningful and pertinent content. It is is built after a significant amount of research and analysis to suit branding and business requirements.
A template-based website is generally built using a pre-made website template package that has most of the common pages already designed. When you buy customized banners online, you'd know that the same website templates are used as preset backgrounds, main navigation links and masthead areas. In theory, you just need to add content and your website is ready. In reality, it is not as simple as this.
You can liken a template-based website to a pre-fabricated house and a custom designed website to a properly architected and constructed home. Furthermore, a pre-made website template is generally used for multiple websites so the creators of the template can offset their investment in building the template. A custom designed website is unique in its look and feel
If you are lucky enough to find a template that suits your business style and image and if your content fits the template, then a template-based website can be an economical choice.
A custom designed website usually costs significantly more than a template – mainly because it is specifically built to your requirements and make your web presence unique.
https://www.arnimadesign.com/wp-content/uploads/2009/08/Arnima-Custom-website-design-vs.jpg
400
800
Rajeev Ratra
https://www.arnimadesign.com/wp-content/uploads/2013/05/RR-Logo-MultiColor-04Jun13-190_80.png
Rajeev Ratra
2009-08-22 11:00:32
2020-04-16 11:30:01
Custom vs Template Website Design