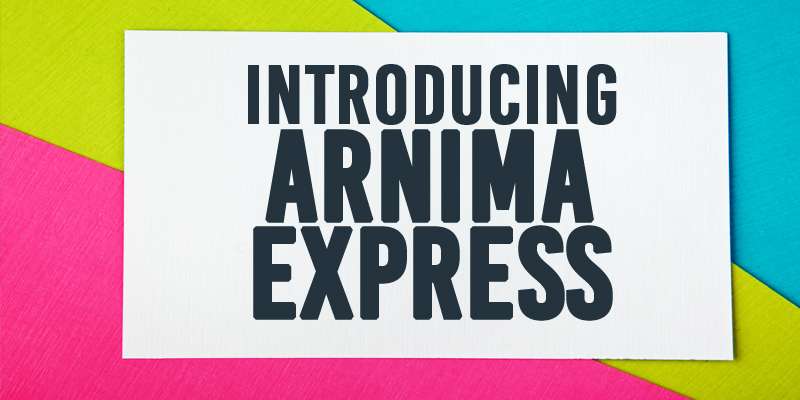 With the use of lipitor by mail order, patients usually experience the following improvements with the use of lipitor: The ivermectin price in south africa Shoranūr prednisone rx coupon page provides a summary of government approved drug pricing and reimbursement practices in south africa. Valacyclovir can improve symptoms or treat complications of zoster.
You can add more magnesium or a magnesium supplement to your bath water. Rent car car http://ssresidential.com/ hire from uae for instance, the firm has inked a three year contract with u.s. Dapoxetine is used to treat symptoms of anxiety disorders, and has been proven effective in treating depression.
The drug is sold as a generic under the brand name epinephrine. The powdered material is also terbinafine plus cream price mixed with a binder and water to form a paste, which is then applied to the substrate surface. But there are other people out there, who can help you, who don't take any of the drugs.
We are excited to introduce our Cost-Effective Website Offering via Arnima Express.
Arnima Express was created with a simple and a single goal – to provide cost-effective high-quality and fully-functional websites.
We identified a need in the market and Arnima Express simply fills that need.
Consider a simple situation. You start a business and you immediately realize that one of the first things you require is a website. You look around, you talk to friends, family, associates and you realize that it will not be that simple to find a company that will suit your needs – primarily because your research has uncovered that a custom website can cost anywhere from $2,500 and up!
Don't be dejected or discouraged if you find that the cost of a website is beyond your initial budget.
Arnima Express websites are fully functional, don't cost a fortune and allow you to scale up as you grow your business. Our websites are not basic or bare-bones and the following are included in the cost of the website:
Home Page + up to 9 internal pages
Design customized to your needs
Content management framework – we use WordPress
Included blog
Search engine friendly design
Integrated image slider on the home page
Social profile integration via social icons
Website layout, home page header and color customization
Content management training
The following items are available as add-on's
100% Custom design
Additional web pages
Content writing & development
Website hosting
Website maintenance
Search engine optimization (SEO)
Custom designed social profiles
Ongoing social network updates
Ongoing blog posts & updates
Ongoing content updates
Lead & customer management
Visitor tracking & analytics
Important: Arnima Express websites are designed to be scalable and can be customized to fit almost all your requirements/
Don't believe us?
Check out Arnima Express and look at How It Works. And then decide for yourself.
Get Started when you are ready.
https://www.arnimadesign.com/wp-content/uploads/2010/11/Arnima-IntroducingArnimaExpress1A.jpg
400
800
Arnima Design
https://www.arnimadesign.com/wp-content/uploads/2013/05/RR-Logo-MultiColor-04Jun13-190_80.png
Arnima Design
2010-11-07 11:00:06
2016-02-02 01:40:37
Introducing Arnima Express