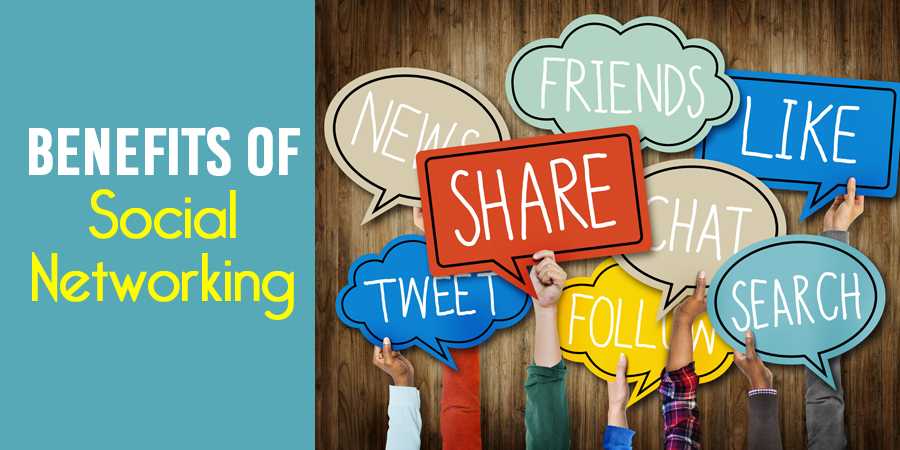 One of the best ways to brand yourself and let people know who you are and what you're doing is by joining online social networks like MySpace, FaceBook, LinkedIn, Digg, Reddit, Orkut or Twitter. Today, social networking is one of the fastest growing, not to mention free means to reach your audience. And we're not just talking about business people who know their way into online social networking to build and promote their businesses, but there are also artists and politicians (like Barack Obama's social networking ambitions) that are using these online communities to reach their audiences. With the use of the Web 2.0 platform and the ability to upload a wide range of file formats and convert your materials to mp3s and podcasts you can reach your target audience far more rapidly than ever before.
Here is a quick look at some of the benefits of social networking.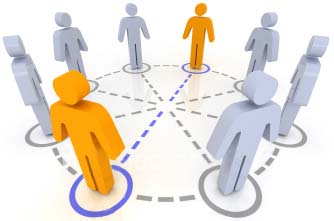 The concept of electronic social networking isn't really a breakthrough of the 21st century. It has been around since the 1990s and it is the dramatic improvements and innovation to previous networking services that helped along services such MySpace to rapidly become a global phenomenon. The year of 2004 brought the launch of the all-time favorite Facebook, the creation of Harvard Graduate, Mark Zuckerberg. This networking site was instantly gaining popularity thanks to the incorporation of externally developed add-on applications, which in turn enabled the graphing of a user's own social network, thus linking social networks and social networking.
Because of our busy routines – by the way, when was the last time you sent a hand-written letter? – social network websites have become the foundation on which we build and maintain relationships with friends, family and even clients. The online communities are where we go to meet new people, explore our interests and activities and share all sorts of information, in other words, stay in touch with everything that's shaking in the world. Basically, what social networking really means is grouping people or organizations with specific profiles and interests together. While many social networking websites are focusing on specific interests, there are others that don't. Social communities without a specific focus on certain topics of interest are known as "general" social networking websites and they usually have open memberships, meaning that anyone can become a member, no matter what their interests or beliefs are. But once you become part of this online community, you will start creating your own network of friends and you can select the people you want to connect to, based on your hobbies, preferences and common interests.
The new social networking players, including Cisco, the leading supplier of networking equipment and network management, and a multitude of other start-ups like Ning consider that social networks will soon be as ever-present as the rest of the websites. They are starting to create tools that allow people, big companies and even politicians create their social websites especially customized for their own clients, friends, fans and partners. It's not that the existing social networks aren't great, but they tend to put their users in a rather limited space, by being somewhat restrictive about what they can and can't do and they were not designed to be flexible. These social networking sites don't really let people build and customize their own worlds as they please – which is the nature of what people want to do online anyway.
It's possible that of all services in the new social spectrum, the social networking sites are more promising. Maybe the reason for this is that these community-driven sites have the ability to introduce their user base to other social web services. Just think about it, Facebook is also a photo-sharing service, MySpace also offers music sharing and LinkedIn is also a search engine for jobs. MySpace stays on top of them, but Orkut is rapidly coming from behind and Facebook is doing great. An interesting thing to watch is whether LinkedIn intends to expand its user base and broaden the offer. Right now, TagWorld doesn't look very good, while Bebo isn't all that strong, as it has been recently portrayed. The veteran Friendster network is not out of the game yet and it seems to be doing just fine. Anyways, it seems very clear that the battle for the winning places (MySpace, Orkut) is going to heat up, which can only mean bringing more diverse offers and services for the users.
https://www.arnimadesign.com/wp-content/uploads/2009/01/Arnima-Benefits-of-Social-Networking2A.jpg
450
900
Rajeev Ratra
https://www.arnimadesign.com/wp-content/uploads/2013/05/RR-Logo-MultiColor-04Jun13-190_80.png
Rajeev Ratra
2009-01-27 11:00:23
2016-02-02 01:40:38
Benefits of Social Networking